Contact Us
Please contact us with your comments, questions or suggestions.
Contact Information
Mailing Address
Canadian Construction Documents Committee,
1900 – 275 Slater Street, Ottawa, ON, K1P 5H9
Hours of Operation
Monday thru Friday –
09:00 to 17:00 (EST)
Telephone and Fax
Tel: 613-236-9455
Fax: 613-236-9526
Email
Eric Lee – CCDC secretary – ericlee@ccdc.org
Inquiries – info@ccdc.org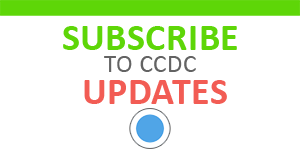 Contact Form
** The personal information that you have provided to us to enable us to respond to your inquiry will only be used for that purpose. You will not be placed on any mailing lists, nor will your information be released to any third party, except as may be authorized by law. The authority for obtaining this information from you complies with section 38(2) of the Freedom of Information and Protection of Privacy Act.